CALL FOR PROPOSALS for Waterwheel Launch
Submitted by
suzon
on Wed, 03/08/2011 - 11:12.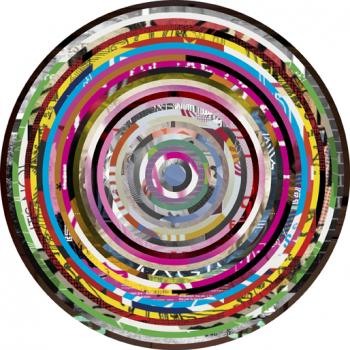 This is a call for proposals for performances/presentations (of 5minutes each maximum) for the launch of WATERWHEEL - with a deadline for proposals of 12 AUGUST 2011. The entire performance/presentation program will be no longer than 30-45min.
WATERWHEEL, a new online platform exploring 'water' as a topic and metaphor, will be launched on 22 August, in Brisbane (Australia) AND will take place live online on the TAP at 6.30pm - find your time http://tinyurl.com/waterwheel-launch - Media release in attachment.
The TAP is an online, real-time venue and forum, workshop and stage for live networked performance and presentation. Here you can create and collaborate, rehearse and remix, present and exchange, participate and communicate—privately as a crew or publicly with an audience. The Tap provides tools for live networking and real-time media mixing.
WHAT IS WATERWHEEL: short video presentation http://www.vimeo.com/26860209
HOW TO UPLOAD: Video tutorial http://www.vimeo.com/25105431
HOW TO USE THE TAP: Download pdf file about upload requirements & instructions how to use the TAP http://water-wheel.net/m/03/79/51/888517903.pdf
Do not hesitate in contacting us for more details or a guided tour of the TAP
---
---